Julian Ganio - The Itinerants
Julian Ganio is a creative director, design consultant and stylist.
The Itinerants - An insight into the personal and private lives of global nomads driven and guided by their passion and innate ability within the creative industries. All images provided from the libraries of their phones and devices.
Styling Lucien Clarke in Prada and Palace at Mwadlands Skatepark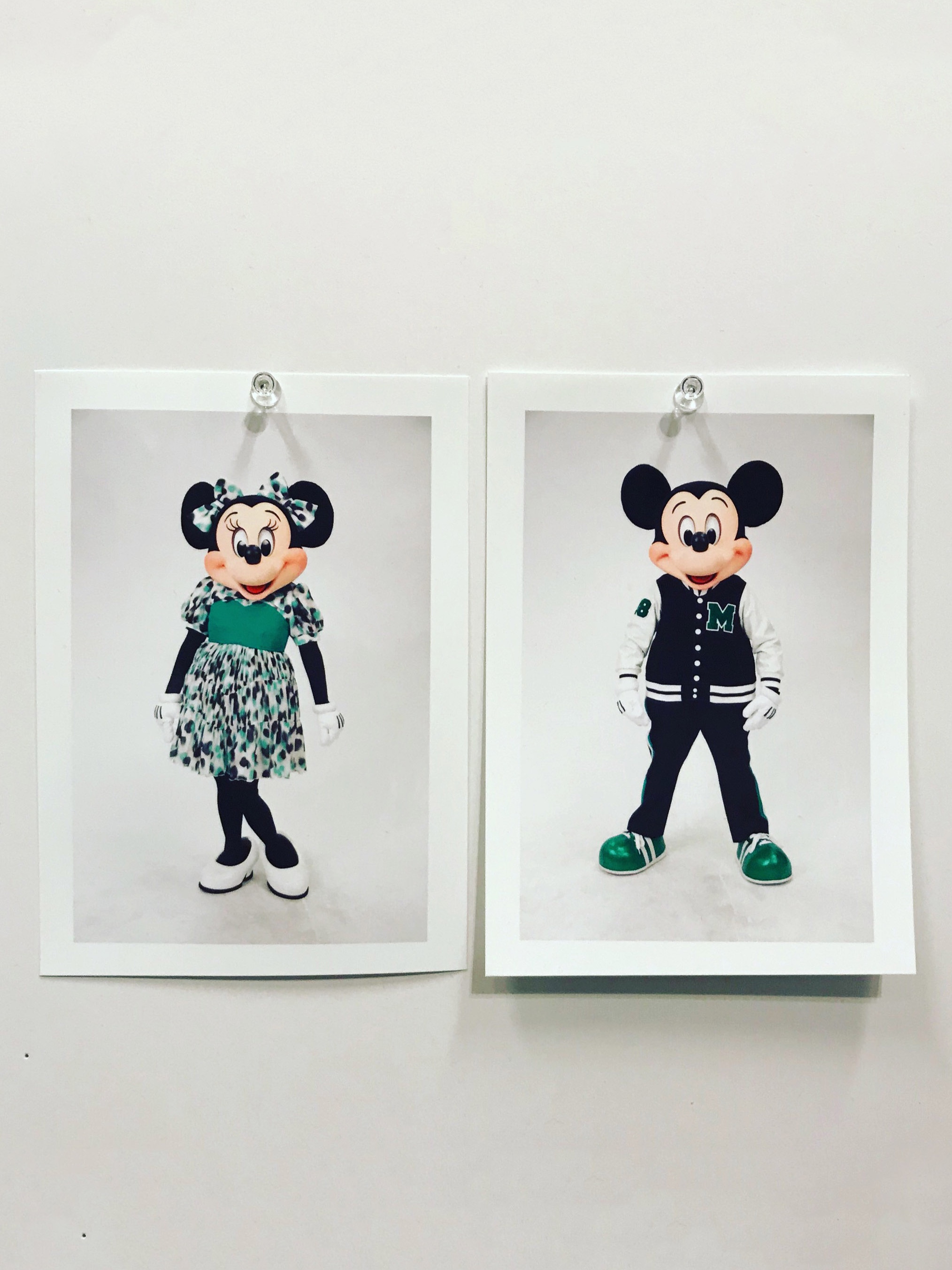 Minnie & Mickey fitting pictures from Disney x Opening Ceremony fashion show in DisneyLand LA
Styling Santa Claus for Buffalo Zine in Palm Springs with photographer Bruno Staub
The legendary Walter Pfeiffer styled by me in Paris for Fantastic Man with photographer Kuba Ryniewicz
Lunch break on shoot in London with artists Gilbert and George.
Fendi SS19 show looks in Milan on my fit model Anton
Artist Nico Vascellari directing the Fendi SS19 mens film in Rome
Styling Goldie for dazed with photographer Ewen Spencer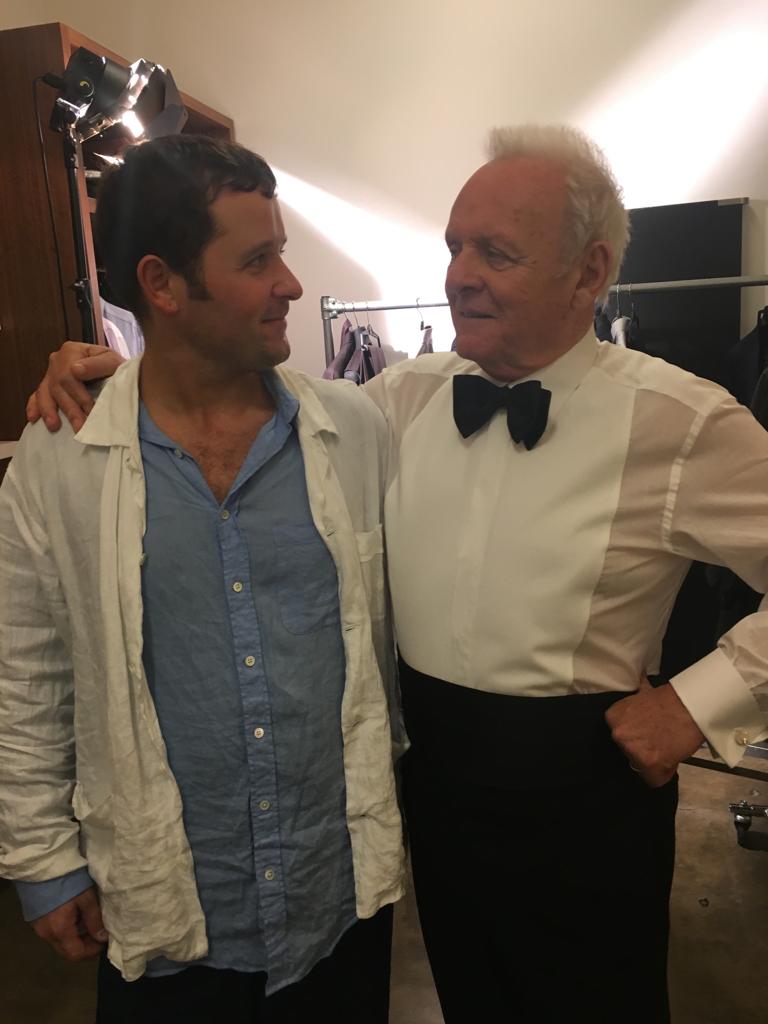 Me and Tony Hopkins hanging out on the Brioni campaign
Being photographed for Chaos 69 Magazine by Martin Parr in St Ives wearing a ltd edition xmas jumper by Edward Crutchley